"Most women are surrounded by people who don't help her. That means, most women are not in a community that helps her live healthy AND happy. Fit Chicks Movement fixes that!"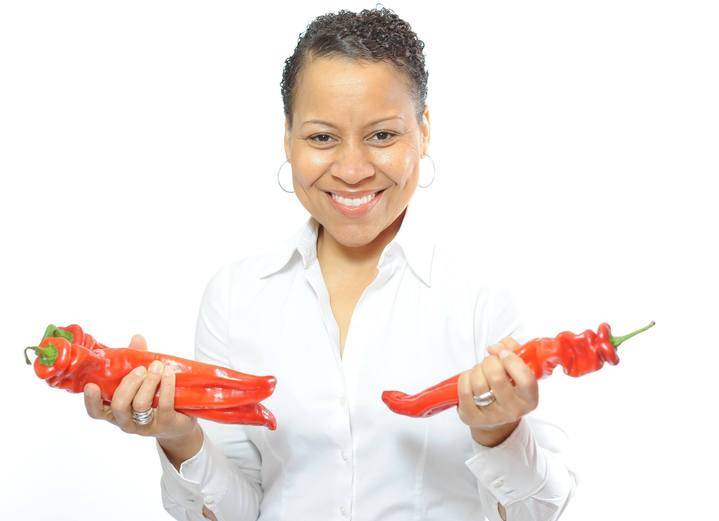 Be IN, not out there on your own
"Are you committed to being healthy and happy? Do you want to belong to a community that cares about you on the inside and outside? You're in the right place. Fuel, the Fit Chicks! Movements opened in 2018 and while our sites are "under construction", Fit Chicks! is not!Six years ago, I started helping women in Fishers, IN at my small studio to lose weight, stop dieting, get stronger, and be women they could be proud of at all stages of life. Week after week, 90 amazing women, along with my team, absolutely challenge and inspire me to serve more. Now it's time to open our community to you - download the recipe e-book, join my mailing list and shop our online store. Be IN, not out, and join Fuel, the Fit Chicks! Movement,"-Roz Harris
Next Steps...Belong to a community of positive women committed to being healthy and happy for a lifetime, together - download the new recipe eBook, and checkout our little online shop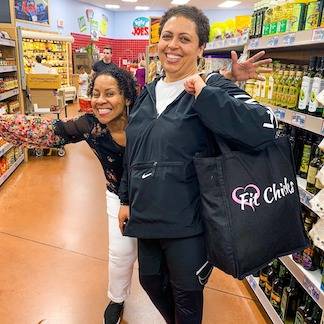 "I'm able to get through the grocery store without losing my mind now, lol. Around here, there are so many helpful ideas and tips for eating better. You just need to get connected!"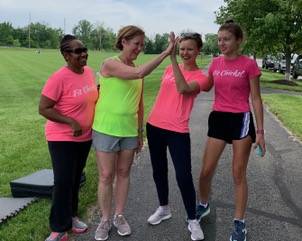 "Now I know the best workout is the one I do! I can stop beating myself up for not being some crazy, perfect exercising queen and just be me!"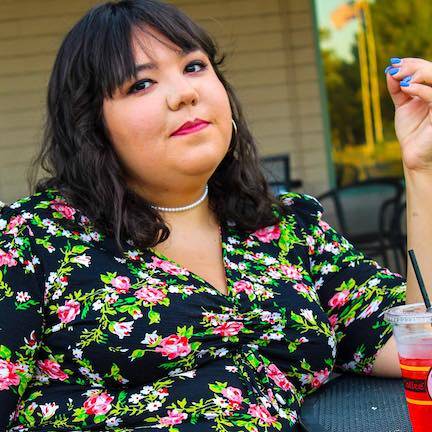 "It's hard to want to eat right and exercise when school, friends and life pull you different directions. Now I'm learning that progress is what matters most."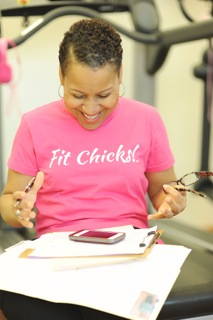 "I still need all the help I can get! I want to live healthy AND happy, but that doesn't happen outside of community. I get that here!"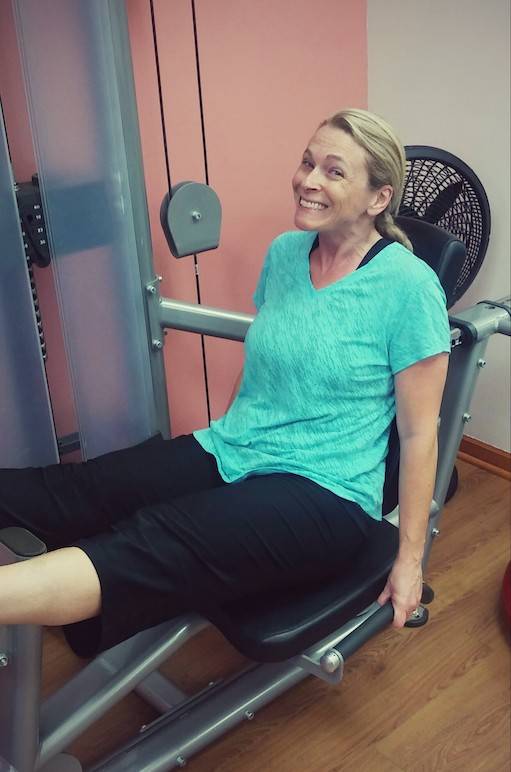 "I am stronger now. Yes on the outside, but also on the inside, too. Committing to living a healthy life makes me happier, a better mom and woman"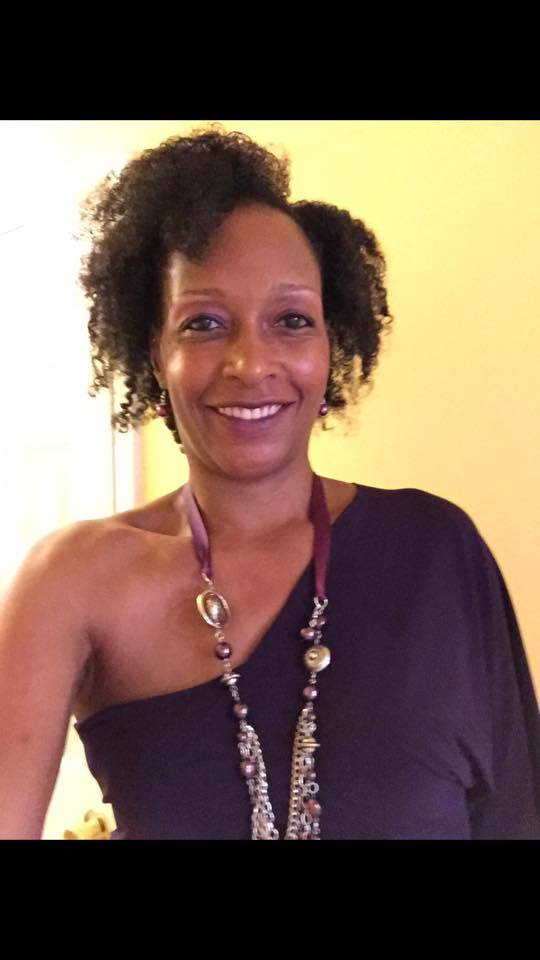 "Ten years ago I was kind of on my own. I decided to go vegan, grow vegetables and change out I ate and thought about food. Many folks made fun of it all, but Roz got it"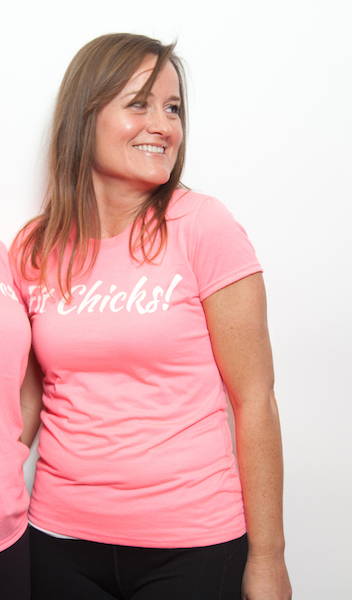 "It's just so encouraging and I can't take that for granted. So I'm in the Fit Chicks Movement because there is someone out there rooting for me!"