Fit Chicks Movement Ambassadors!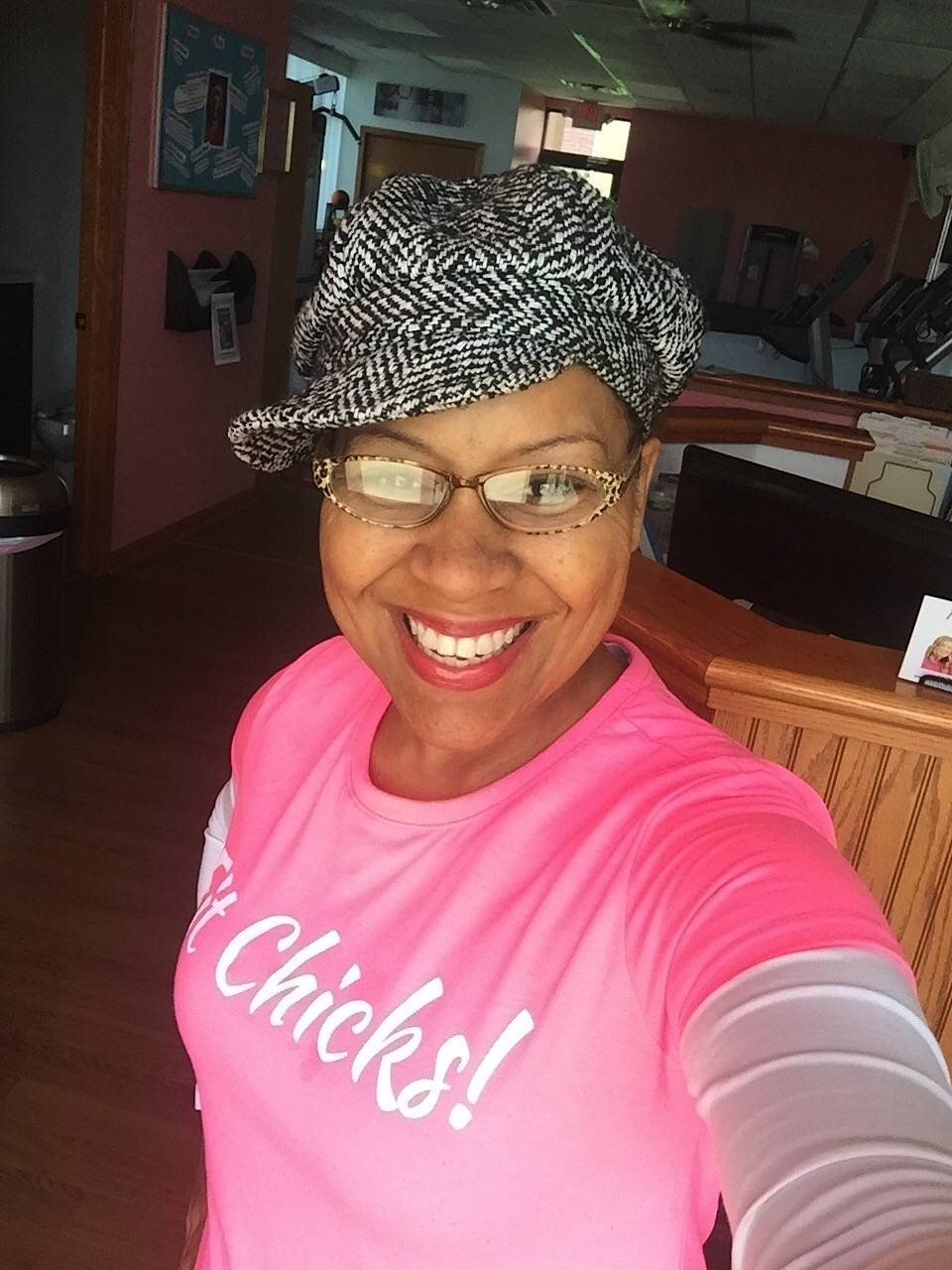 I saw how most women were surrounded and smothered by people who didn't help her. That meant, most women were not a part of a community that would lift her up. I built Fit Chicks! to fix that. We started with a small studio outside of Indianapolis, and now support a community of women across the country.
You CAN live healthy AND happy, We just do it together!
Roz Harris
Founder of Fit Chicks!
Each month, I want to bring you stories, motivations and insights from women, like you, who are doing the hard work. Sometimes it's amazing and sometimes it's messy. But always it's real.
Create an Ambassador Account and tell me your story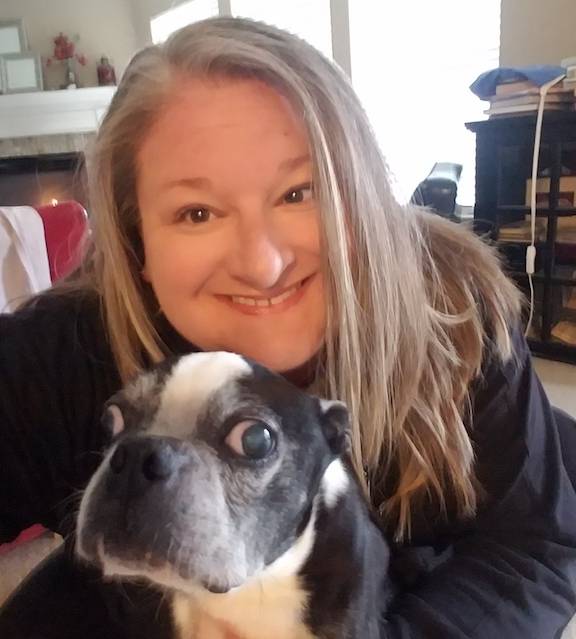 FCM Ambassador of The Month
I need to nourish that piece of my heart. The piece of my heart that needs to know I can make mistakes, and am allowed to feel frustrated, angry, sad. It is the same piece of my heart that also needs to know I am never alone. That I am enough, just as I am. Perfectly imperfect.
It is knowing that I am not defined by one day, one action, one choice, but a combination of all of them. And that means that I can make mistakes, I can accept who I am, even when not perfect because no one is. I can like me even when I am frustrated. And most of all, I can love and accept me unconditionally be I am making the best decisions for me and continuing in forward progress.
Kami Abrell
Teacher, Author and YES dog-lover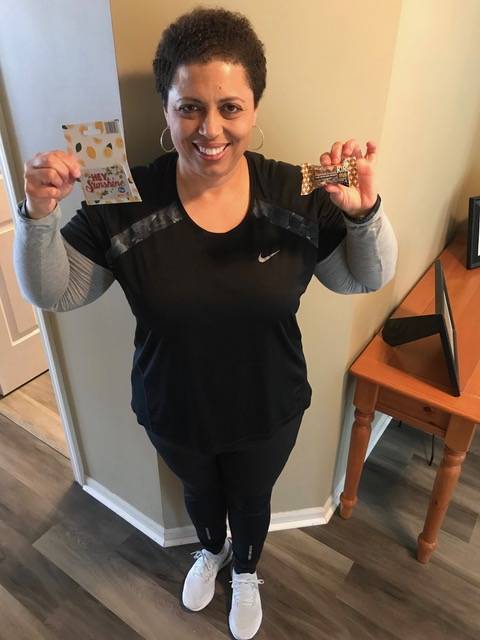 FCM Ambassador of The Month
I am heading into my 3rd year of weight maintenance. And Good Lord...!! It is tough at times especially as you just live life - throw in challenges at work, challenges at home, traveling and stressors that come from every which way... and that's okay. I can do tough - not perfectly but I can take some bumps and hits and get up and keep going. (something I've learned along the way)

This summer has been about practicing living in my values and practicing some tools I've learned along the way to help me maintain my healthy and happy. I am celebrating 3 years with Fit Chicks! this month!! I am celebrating personal growth and who I am becoming.

Caroline Johnson
Insurance Professional and Full BODY Plank Pro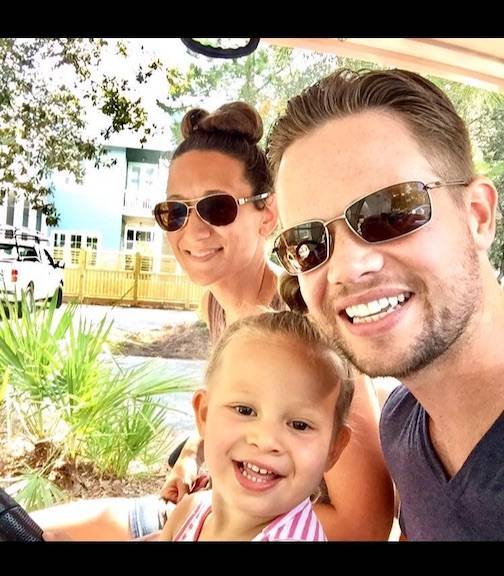 "As tired as I am, I have to be around positive women who will help me workout and eat right

Lindsay (and little Brooklyn)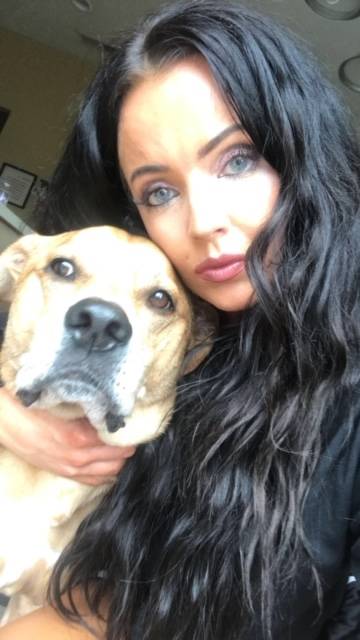 "Adulting is hard, so I signed up at a gym that cost less. But when I tried working out in a place where I didn't feel comfortable, guess what? I didn't want to go. I have a tribe and now I'm helping my friends get on track, too"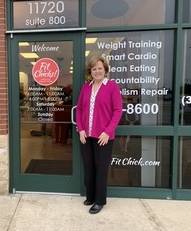 "I've never stuck with any type of exercise program, but five years ago that changed. I'm the only one of my friends NOT going to special doctors, or taking medications (knock on wood!). I learned that I needed to workout with other women and have fun while doing it"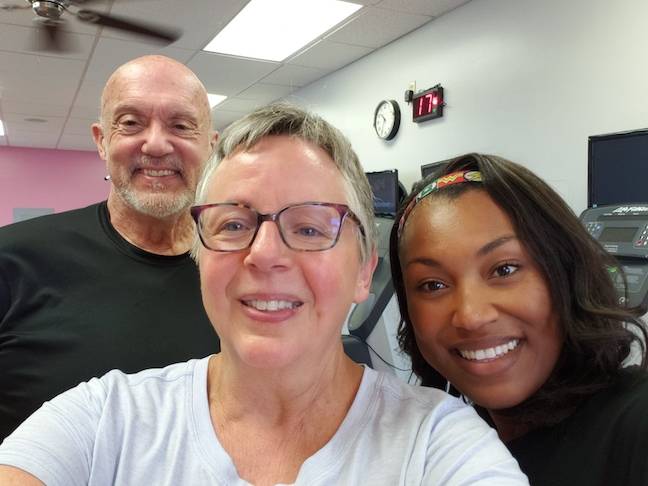 "I have the energy to keep up!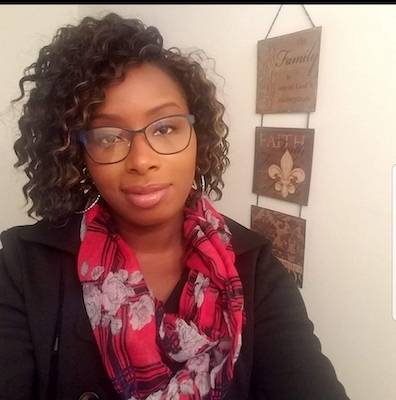 "After having a baby, my body didn't feel like my own any more. It took time to find my way back. Being a Fit Chicks means learning how to make me a priority, too"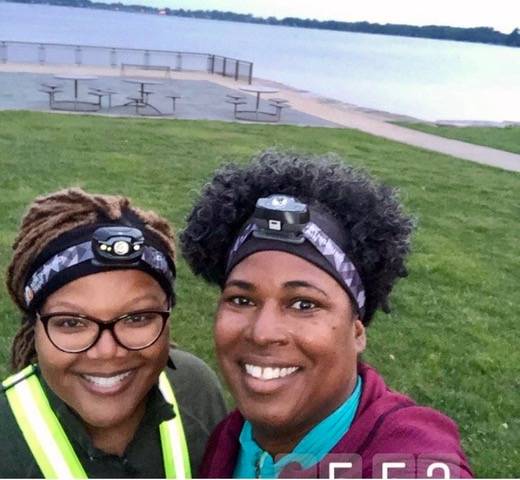 "I'm a mama hustle coach committed to living a life of purpose and helping others do the same. I JESUS, family and planners!!!!"
Raquel Robinson walking with a friend each morning
Create an Ambassador Account Today
FIT CHICK MOVEMENT IS A FREE COMMUNITY

You can "opt-in" to FCM when you sign up for a newsletter and blog notifications or download one of our resources. But you can go deeper, create an Ambassador account

Ladies are sharing more and more their struggles, success and questions and the Ambassador portal allows for privacy and more meaning connection.

You get access to our video library of tips, webinars, motivational rants and stuff to make you laugh out loud

Ladies across the country are posting #fcm326 as they put on Fit Chicks Movement tops, bottoms and bags. Ambassadors enjoy a 35% saving and other who specials. It's like DSW for FCM!