Fit Chicks Movement Ambassadors!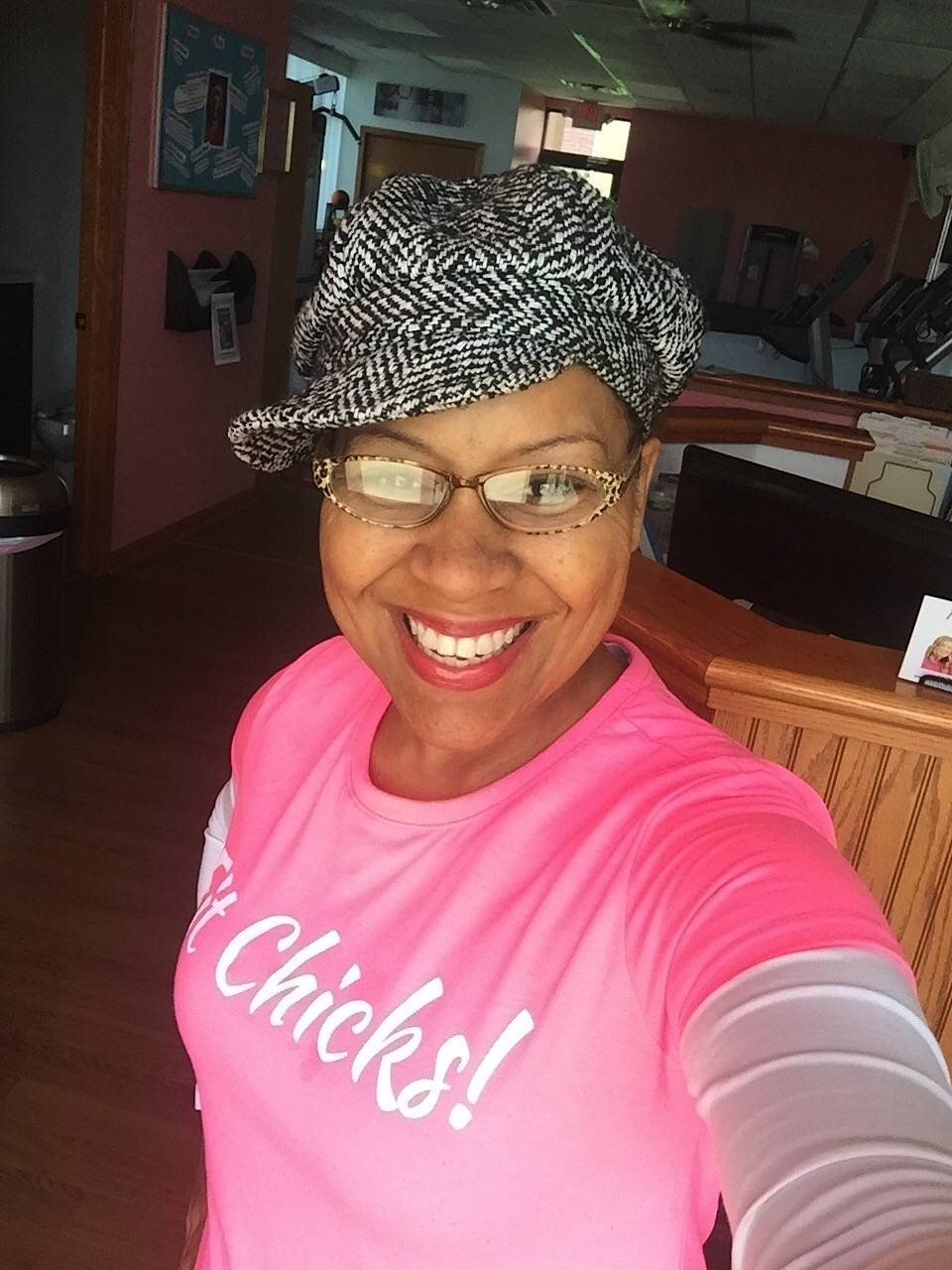 I saw how most women were surrounded and smothered by people who didn't help her. That meant, most women were not a part of a community that would lift her up. I built Fit Chicks! to fix that. We started with a small studio outside of Indianapolis, and now support a community of women across the country.
You CAN live healthy AND happy, We just do it together!
Roz Harris
Founder of Fit Chicks!
Each month, I want to bring you stories, motivations and insights from women, like you, who are doing the hard work. Sometimes it's amazing and sometimes it's messy. But always it's real.
Create an Ambassador Account and tell me your story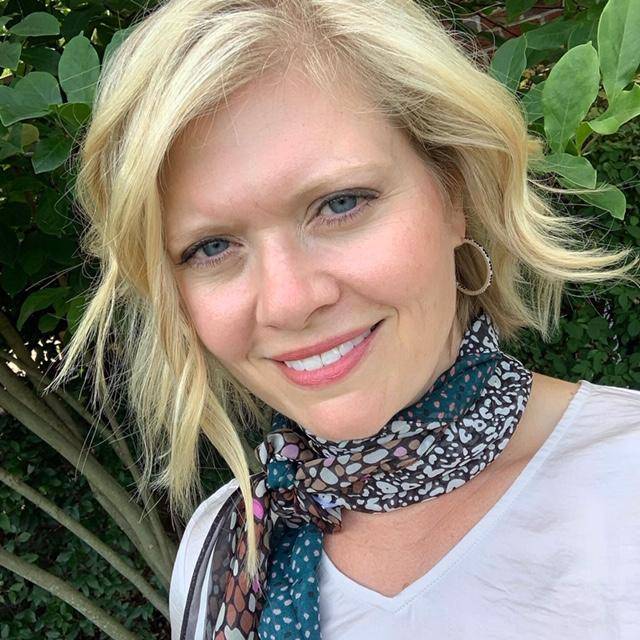 FCM Ambassador of The Month
When I first moved here, I didn't know anyone. This was a new chapter in my life. I was working and in my 20's and had gained 40lbs and my blood pressure was going up. I was worried about my health and my weight gain.I remember deciding that I had to get healthy again and drop the weight. So, I decided to start jogging because that was all that I knew to do, to lose weight and get healthy.
Full disclosure here: I was so out of shape. So when I went out jogging, if no one was in their yard or driving by, I would jog and just be out of breath about ready to fall over. But then when someone was driving by or would come out on their lawn, I would straighten myself up and stand tall and jog like I was an Olympian! No lie! LOL! Thankfully, I was able to lose the weight.
Karen Beeson
Amazing CAbi Stylist, Work From Home Mom and "Crock Pot Specialist"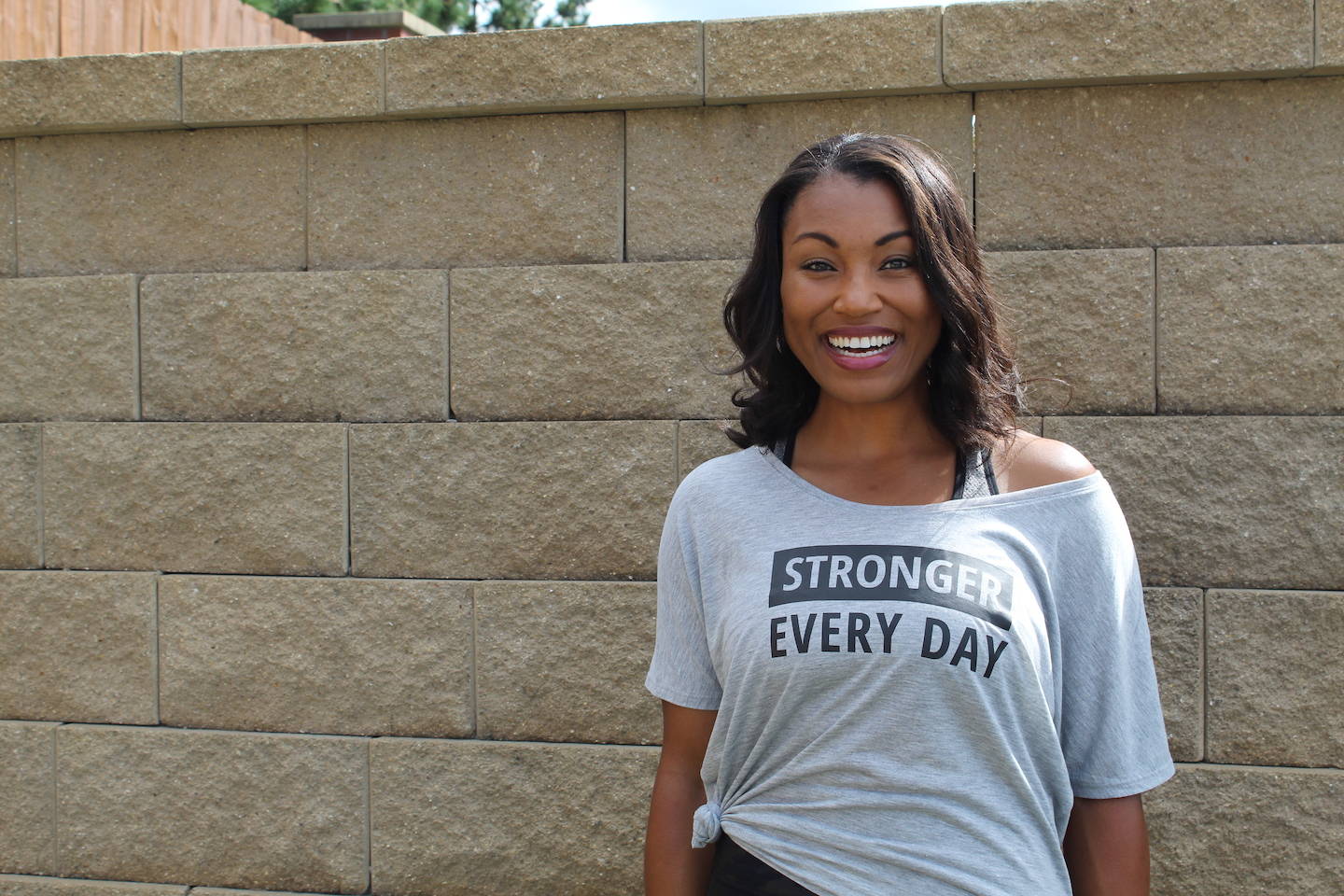 FCM Ambassador of The Month
Over time, I dropped the weight and gained strength and a better sense of well-being. When I think back on the journey and what my hope is for my kids around fitness, nutrition and well-being. My hope is that my son and daughter are seeing balance in those 3 areas. My hope is that they don't have the word "diet" in their vocabulary but instead substitute it with healthy living, and that they find a balance in that. That they don't look to restrictive thinking, gimmicks, or loosey-goosey … but they live life with balance being restrictive, treats are okay but find a balance. It's not about a perfect body on tv and it's not my 600lb life. It's about loving your body - that's my motivation!
Jenn Rogers
Small Business Manager, Family Woman and a "Love YOUR Body" Expert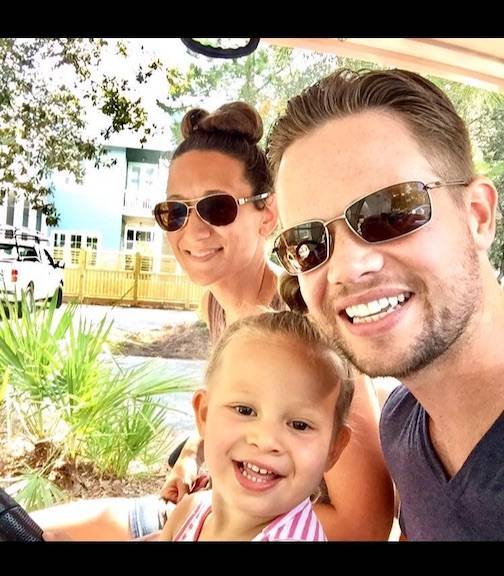 "As tired as I am, I have to be around positive women who will help me workout and eat right

Lindsay (and little Brooklyn)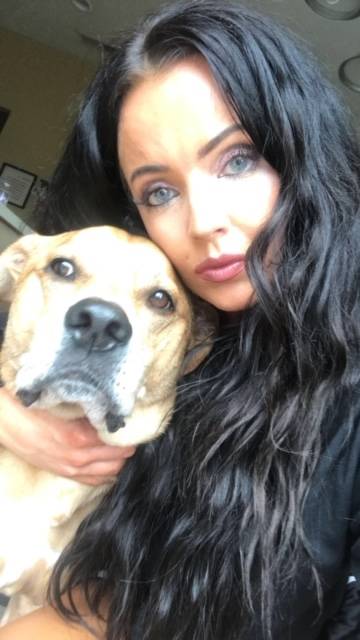 "Adulting is hard, so I signed up at a gym that cost less. But when I tried working out in a place where I didn't feel comfortable, guess what? I didn't want to go. I have a tribe and now I'm helping my friends get on track, too"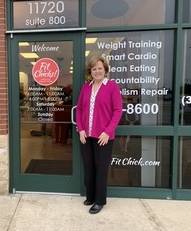 "I've never stuck with any type of exercise program, but five years ago that changed. I'm the only one of my friends NOT going to special doctors, or taking medications (knock on wood!). I learned that I needed to workout with other women and have fun while doing it"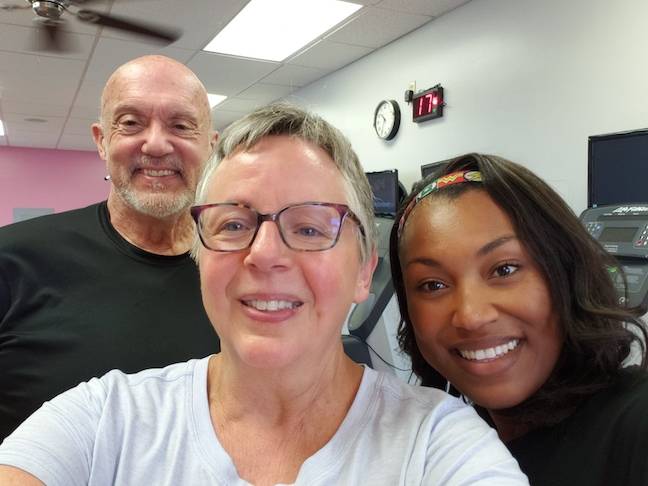 "I have the energy to keep up!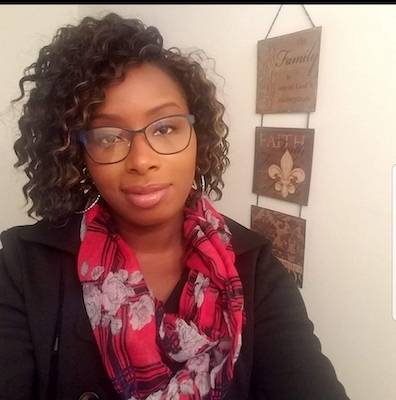 "After having a baby, my body didn't feel like my own any more. It took time to find my way back. Being a Fit Chicks means learning how to make me a priority, too"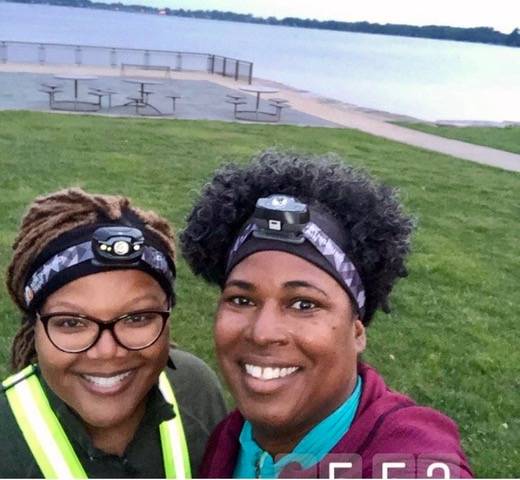 "I'm a mama hustle coach committed to living a life of purpose and helping others do the same. I JESUS, family and planners!!!!"
Raquel Robinson walking with a friend each morning
Create an Ambassador Account Today
FIT CHICK MOVEMENT IS A FREE COMMUNITY

You can "opt-in" to FCM when you sign up for a newsletter and blog notifications or download one of our resources. But you can go deeper, create an Ambassador account

Ladies are sharing more and more their struggles, success and questions and the Ambassador portal allows for privacy and more meaning connection.

You get access to our video library of tips, webinars, motivational rants and stuff to make you laugh out loud

Ladies across the country are posting #fcm326 as they put on Fit Chicks Movement tops, bottoms and bags. Ambassadors enjoy a 35% saving and other who specials. It's like DSW for FCM!