It always has been a project rooted in my passion for design. It's not about reinventing the wheel, but about creating for its own sake, and making better versions of the products I want to own and use. This mindset of creation and attention to detail has allowed us to find success in unconventional ways, and to pioneer our own path as we've grown into a full brand.
Sandra I. Weir
Founder of Primrose Apparel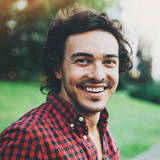 "We're able to test our way from a 5% conversion rate, all the way up to 20$. Without driving more traffic. Our client is getting four times the leads that he was getting before."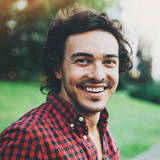 Loved by many bodybuilder all around the world, recommended by over 200,000 users.




Lightning gives you many profits like gain muscle by raise Leucine level, reinforce immune system, reduce muscle damages,..

Use post-workout helps redude muscle pain, increase growth hormone, burn fat during your training progress.